Click on a month to learn about events, new releases, favorite books, and more!
2017
Peace-Weavers, Fairies, Murder... Authors Wellman, Blair, Sullivan, Frankel, O'Brien, & more!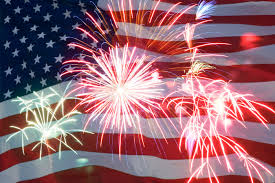 July
Where's Waldo? Peace Weavers. Authors Murray, Wellman, Hinman, Sullivan, Kay Kenyon... & more!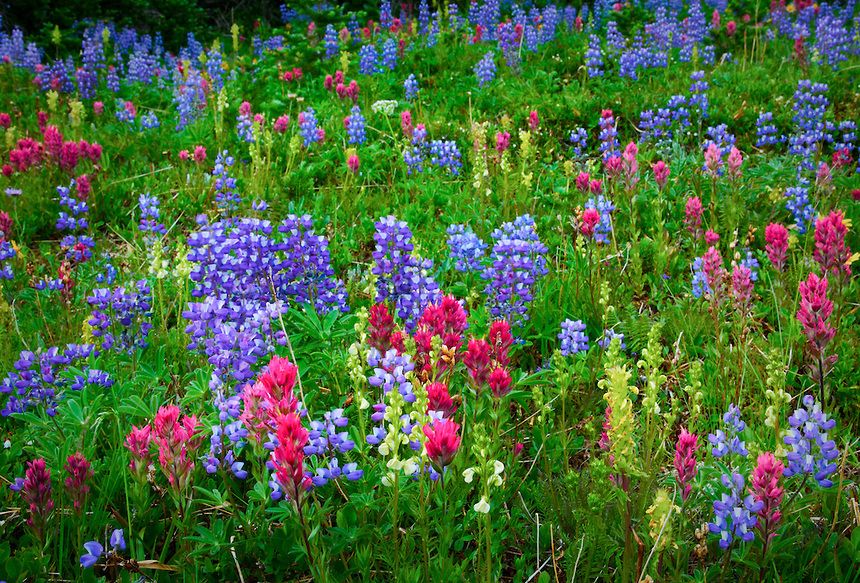 June
Poetry Slam, PCT. Authors Bartholomew, McLaren, Boschetto, Neely, Brender, Grassman... & more!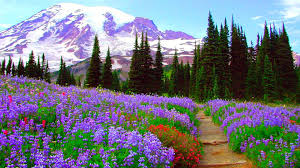 May
Wine and Words, Write on the River. Authors Sanelli, McLellan, Fox, Gere, Haupt ... & more!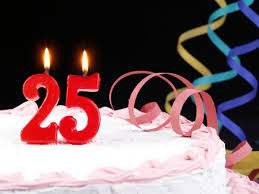 April
Our 25th Anniversary!! Authors Jance, Laden, Gemeinhart, Cheryl Strayed ... & more!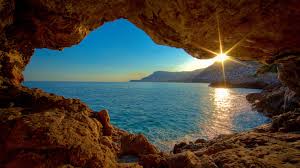 March
Vox Docs, 25th Anniversary, JA Jance, Cheryl Strayed, Borges, Albert... & more!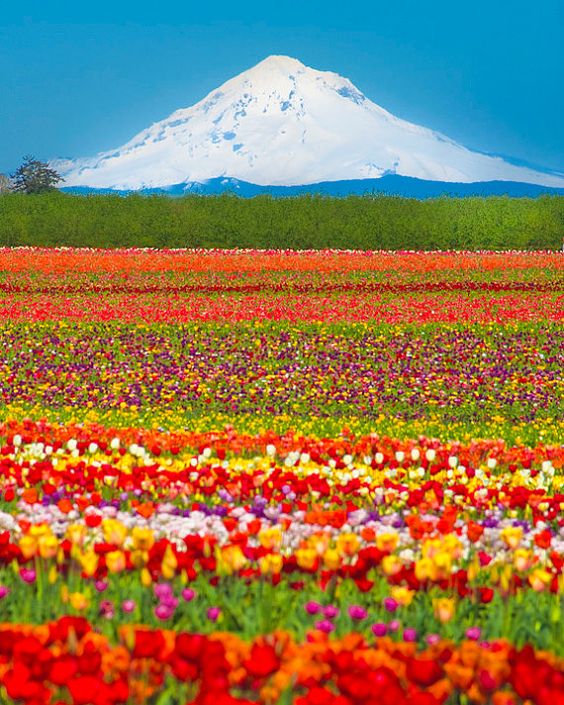 February
Authors Asars, Spagna, and Whittaker: PCT guide, backcountry YA, Everest... & more!

January
Newbery-Winning Preus, Mountaineer Whittaker, Stehekin's Spagna... & more!
2015
April 2015: Writer's Master Class, Foodies, Birds, Seeds, Molly Gloss and more
2014
2013